UNIQUE RADIO MEDIA TOURS and PUBLICITY for SELF-HELP, INSPIRATIONAL, SPIRITUALITY, CONSCIOUS LIVING and WELLNESS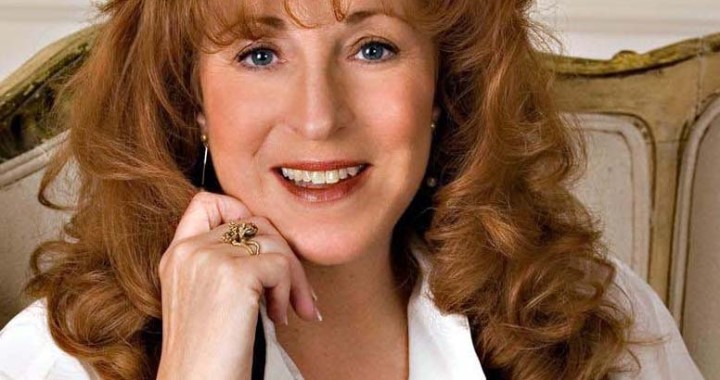 Jackie has more than forty years of publicity experience—including serving many clients among the world's largest corporations and media entities—but since 2008, when she became a bestselling author herself in the genre, she has focused her efforts entirely on one sector. Jackie is now the founder of Conscious Media Relations, a media relations agency specializing in all matters relating to Self-Help, Inspirational, Spirituality, Conscious Living and Wellness. She is especially known for her signature radio media tour introducing authors, leaders and clients to more than 2,600 radio hosts who seek interviews in personal development, spirituality, wellness, and inspired living.
Jackie serves her clients by providing comprehensive or a la carte publicity services, but she also creates special resources for Conscious and Transformational authors, individuals and companies that wish to do their own publicity. Her newest book, Practical Conscious Creation: Daily Techniques to Manifest Your Desires (Findhorn Press) was chosen best spiritual book of the year at the International New Age Trade Show.
Conscious Media Relations has the nation's most comprehensive media lists covering the personal growth/mind-body-spirit sector. The company, which bridges the gap between the transformational and the mainstream media, counts among its clients Hay House, Don Miguel Ruiz, James Twyman, Dr. Joe Vitale, Dr. Joe Dispenza, Richard Moss, Dr. Eric Pearl/The Reconnection, Denise Linn, Marie Diamond, Silent Stay Retreat & Hermitage, AgeNation, Make a Stand, Higher Brain Living and others.
Website: www.ConsciousMediaRelations.com
Facebook: https://www.facebook.com/jackielapin
LinkedIn: https://www.linkedin.com/pub/jackie-lapin/6/1a5/739