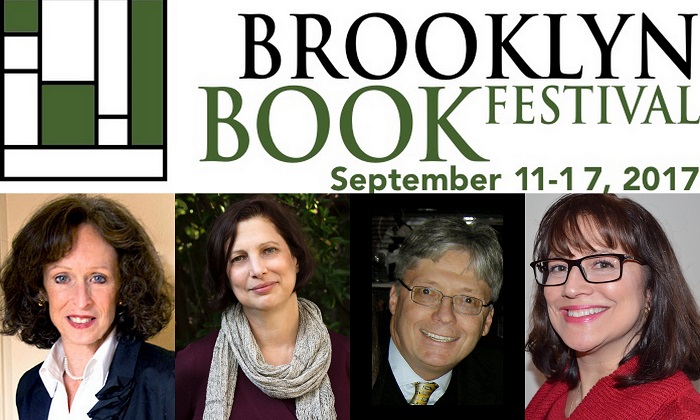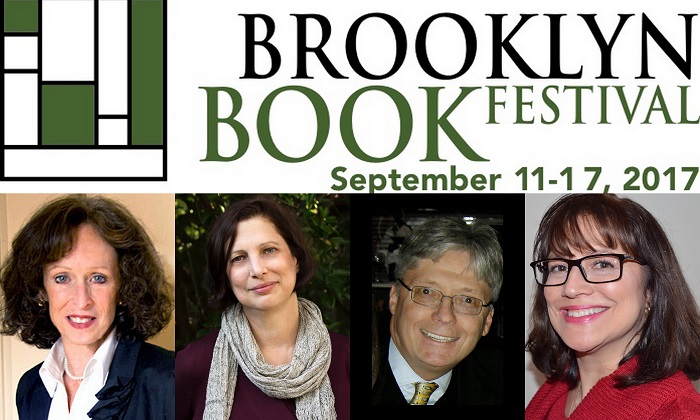 For the fourth consecutive year, Bridget Marmion Book Marketing will be conducting a free workshop at the Brooklyn Book Festival. This year's workshop will feature four YEN experts and will be on
HOW TO REACH YOUR READERS: What You Need to Know from the Publicity, Social Media, Audio, and Marketing Professionals of BRIDGET MARMION BOOK MARKETING  
Join us for practical tips on reaching your readers via mobile, audio, publicity, thought leader placement, email marketing, and social media platforms (including Instagram, Facebook, Twitter, LinkedIn).  Whether your books are fiction or nonfiction, authors, agents, and publishers should attend for the latest News You Can Use from industry pros.
The Festival Day is Sunday, September 17. Events begin at 10:00 AM and run until 6:30 PM. The YEN workshop will take place at 3:30 PM in Room 4202 at St. Francis College, 180 Remsen Street.
Participants:
Bridget Marmion founded BRIDGET MARMION BOOK MARKETING, INC. after decades at FSG, Random House, Houghton Mifflin. She specializes in strategic planning, integrating traditional and digital marketing.
Anne Kostick is a writer, editor, producer, and partner in Foxpath IND, working with digital and print publishers, audio production and distribution firms, educational organizations, and nonprofits.
Rich Kelley is a hands-on marketing pro who has spent years doing online marketing (including online advertising, SEO/SEM, and analytics), email marketing, social media coaching, and content development/marketing for both for-profit and non-profit publishers.
Jennifer Maguire is a PR specialist in media relations, B2B and B2C storytelling, and thought leader placement.