PUBLICITY, PR, BRAND EXTENSION, ONGOING PUBLICITY, SOCIAL MEDIA ENGAGEMENT; focus on POP CULTURE, A&E, STYLE, SPORTS, SOCIAL EQUALITY, HISTORY.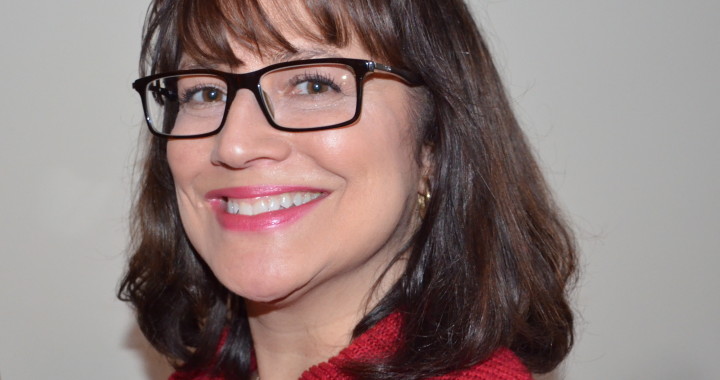 Jen has more than twenty years experience in public relations, consumer promotions, marketing communications, and brand licensing. Her projects frequently include IN-STORE EVENTS, CO-BRANDED TIE-INS, CROSS-OVER PLACEMENT and SAMPLING. Prior to launching Maguire Public Relations, Inc. in 2002, Jen's corporate career included working inside major media and marketing organizations, including Grey Advertising on the Revlon account, Playboy Enterprises, BET, Seventeen media, and Urban Latino magazine.
While at Seventeen, Jen was Director of PR for the brand's unique in-house, 30-person, full-service marketing machine which produced 200 in-store/fashion show/concert/broadcast live events yearly; editorial; and the brand's licensing program, working with top manufacturing partners in accessories, books and beauty.
Her career includes a position as the Deputy Press Secretary for a U.S. Presidential campaign's New Jersey headquarters, where she worked closely with the White House press corps, White House advance teams, and The Secret Service; as well as serving on the staff of a U.S. Senatorial campaign.
Her nonprofit work includes volunteer PR support for The American Run for the End of AIDS (AREA) and their annual co-production with GMHC of NYC's World AIDS Day Candlelight Vigil; and Feminists for Free Expression anti-censorship advocacy as a founding member and former president. Jen also lends her talents towards indigenous rights advocacy.
She is a member of the Public Relations Society of America, (PRSA), Publicity Club of New York (PCNY), Entertainment Publicists Professional Society (EPPS), Mediabistro, SoloPR and Freelancers Union.
Books Jen has worked on include From The Danube To The Hudson, Bumblebees Can Fly: Creating Climates for Inherent Power & Intentionality To Flourish in Young Men of Color, The Mex Books, The Spinsterlicious Life, The Queen of My Self, The Playboy Interview: The Best of Three Decades; The Playboy Interviews By Alex Haley.
LinkedIn: https://www.linkedin.com/in/jennifermaguire
Twitter: @maguirejen
Facebook: https://www.facebook.com/jennifer.maguire
Website: http://maguirepr.com/